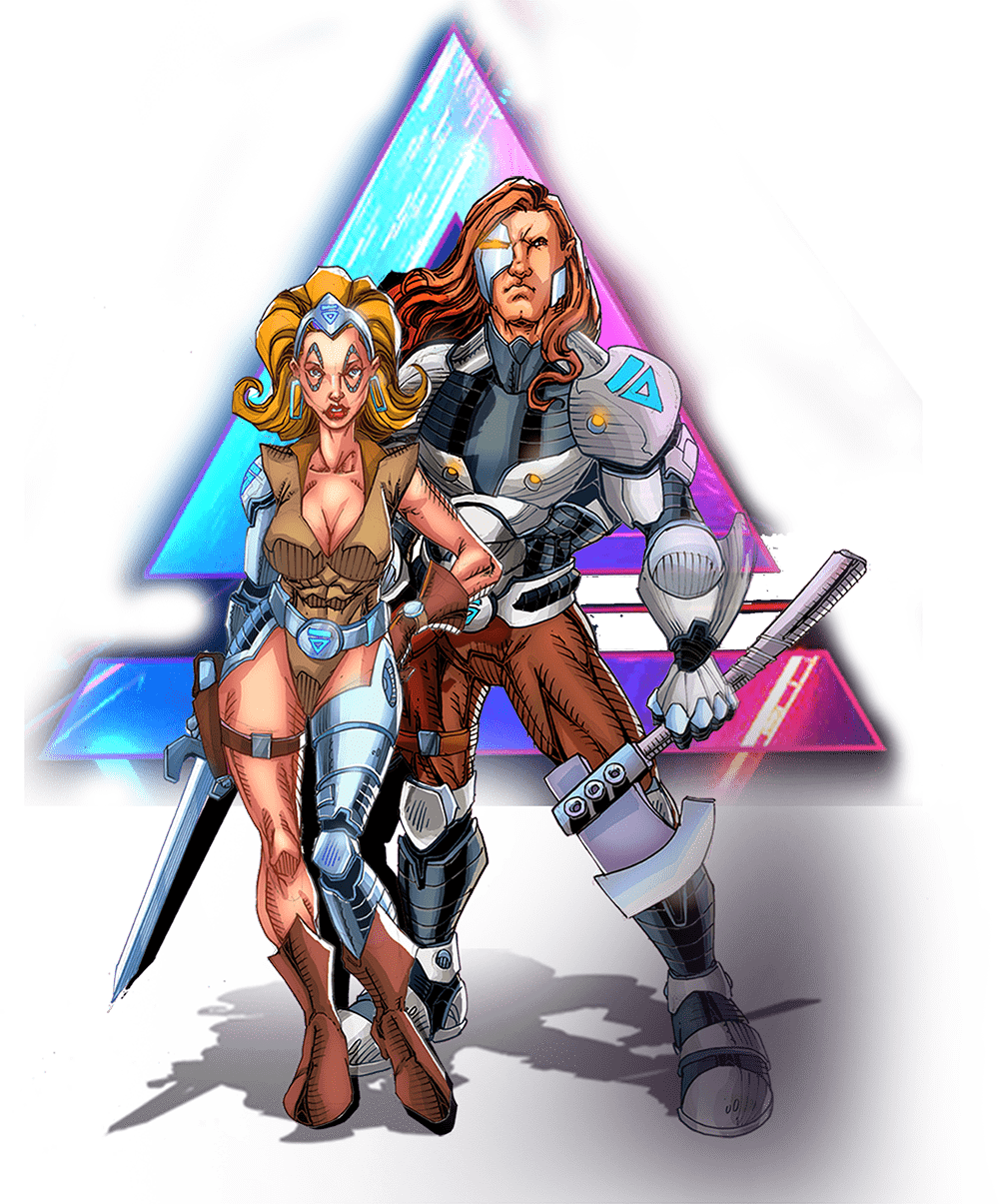 ScarQuest Series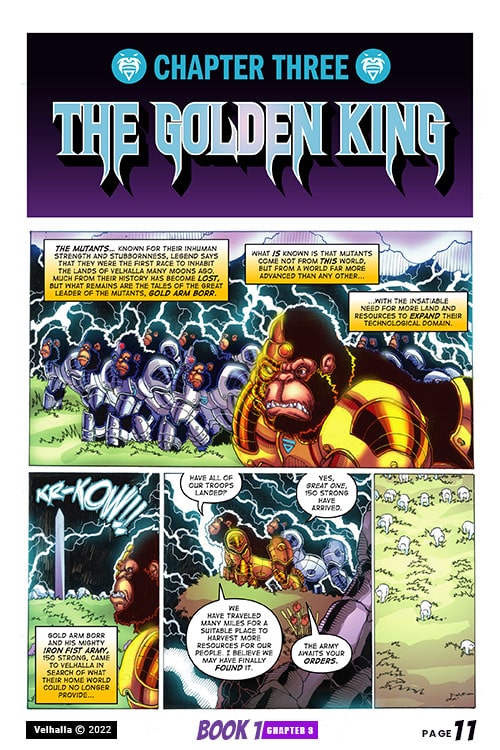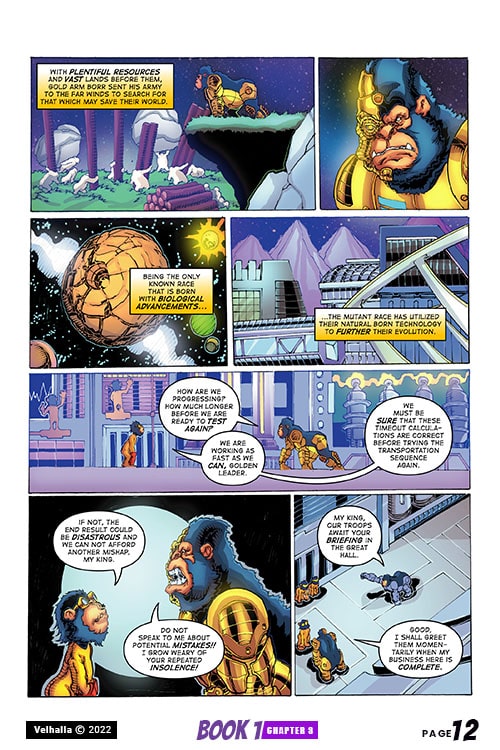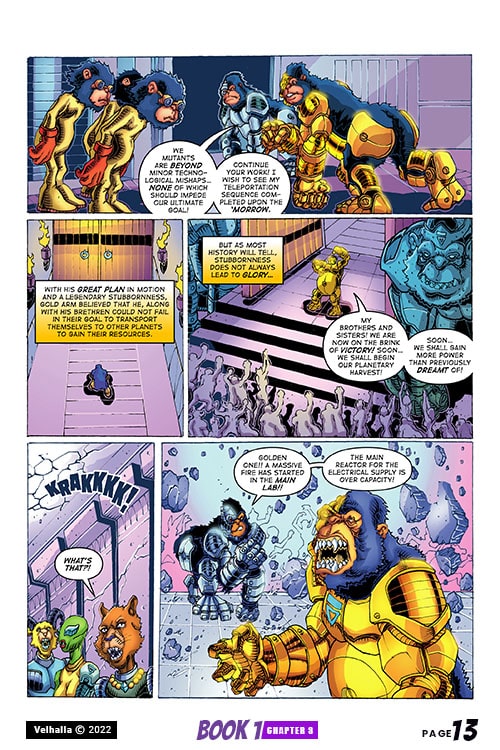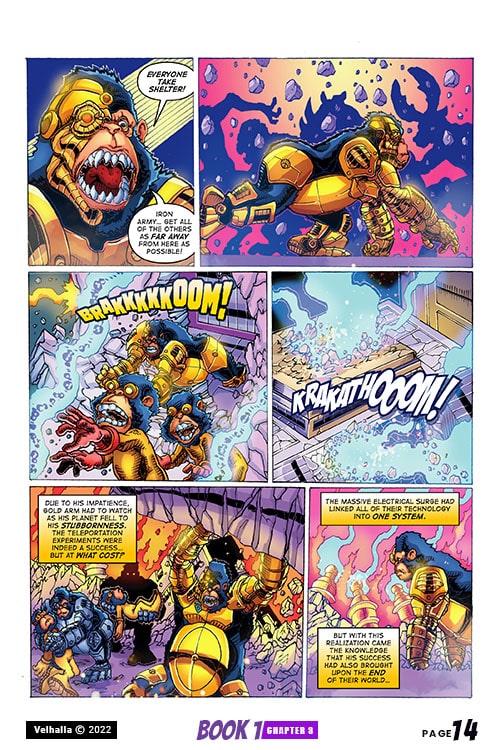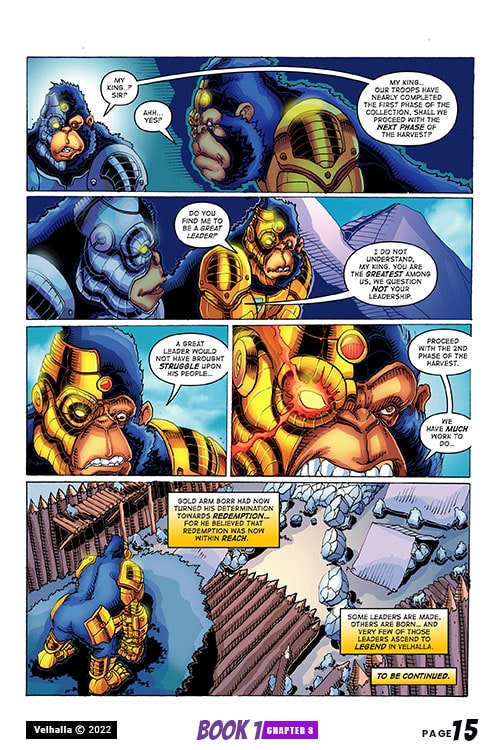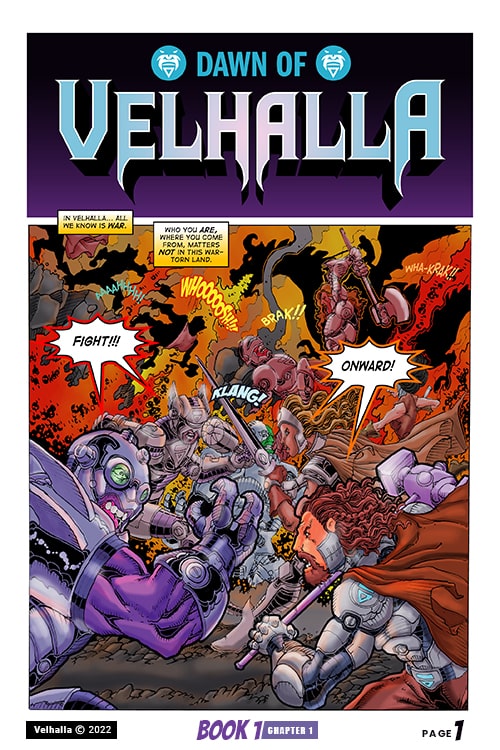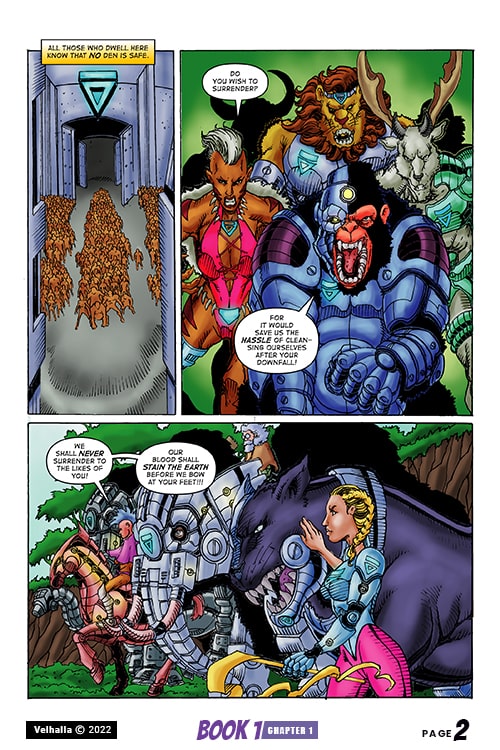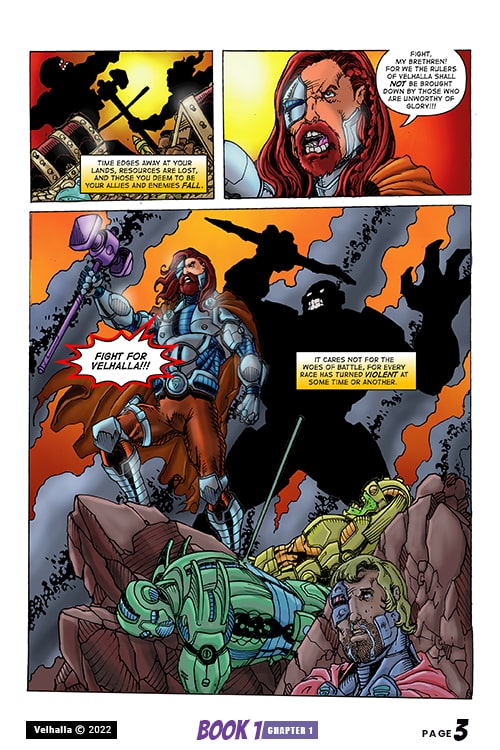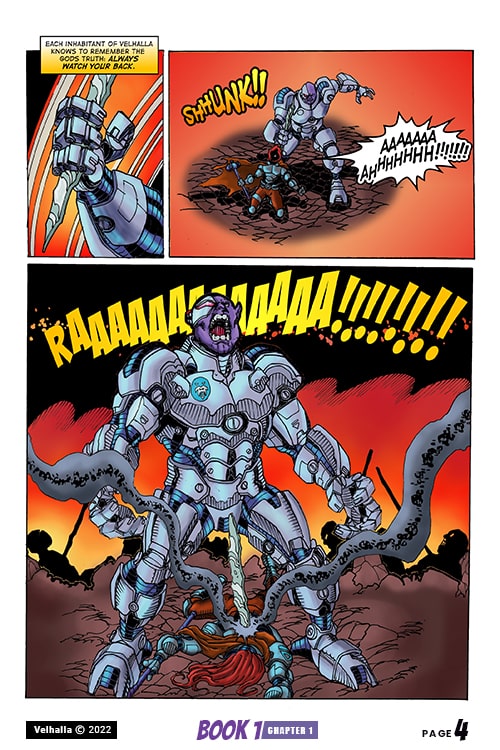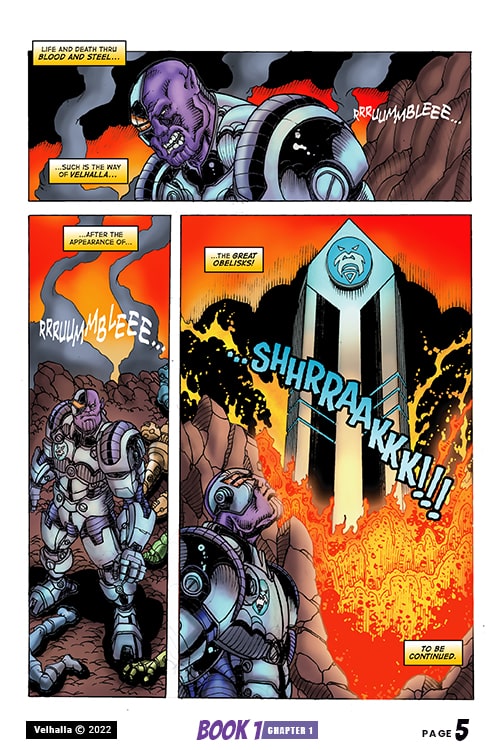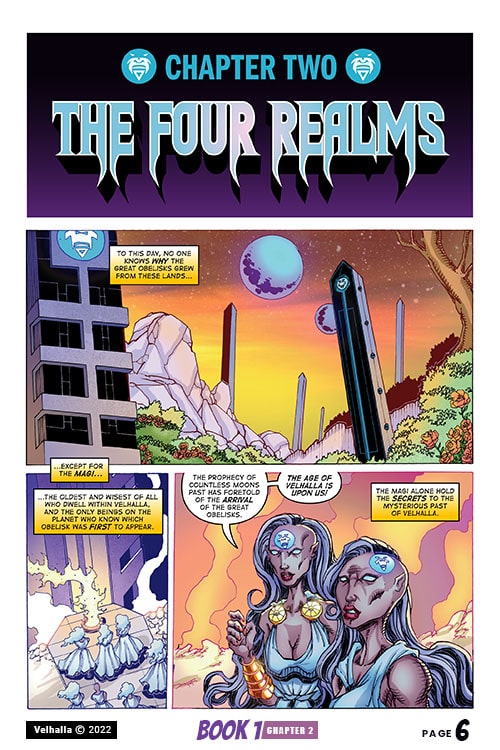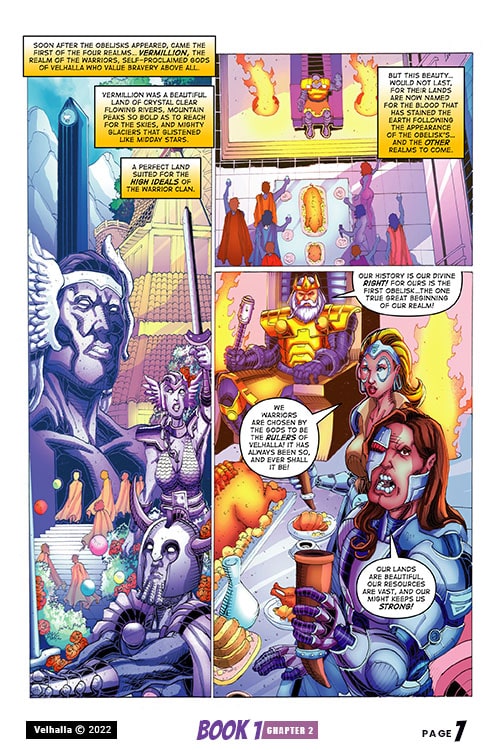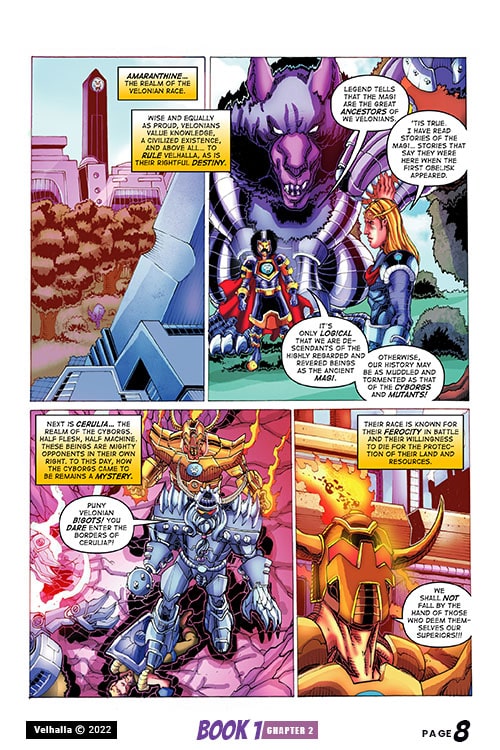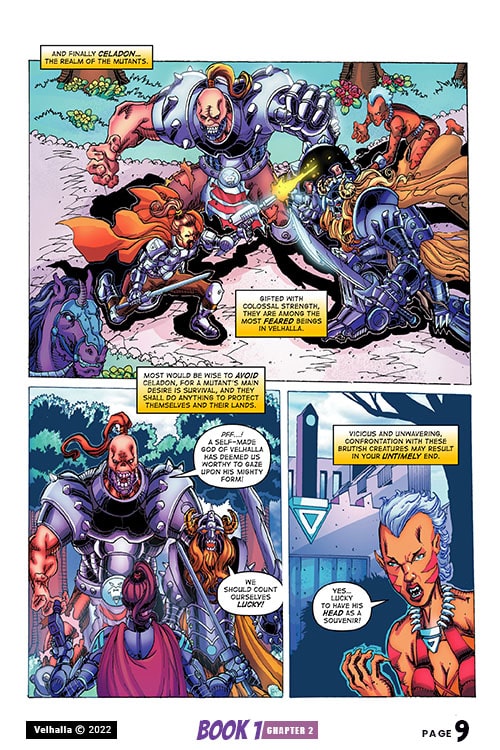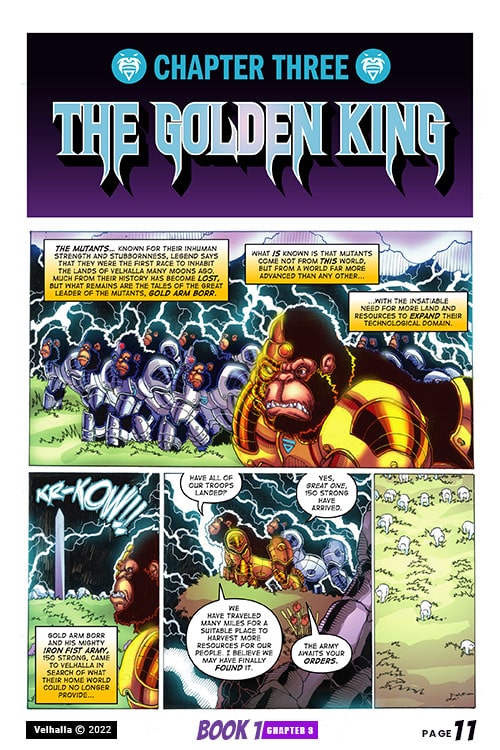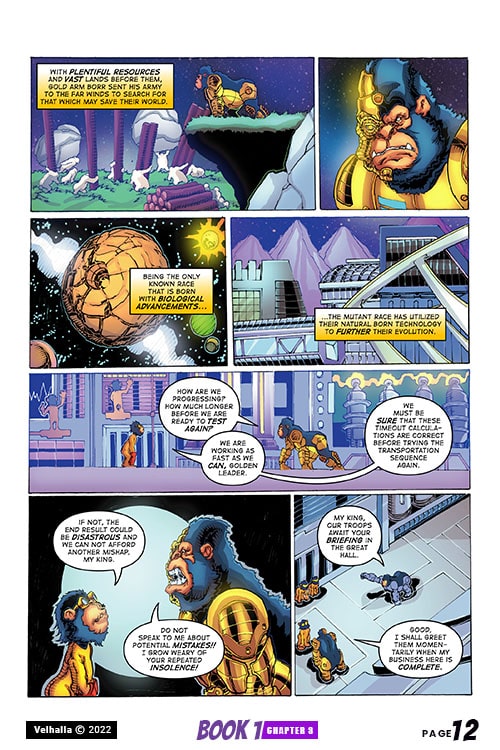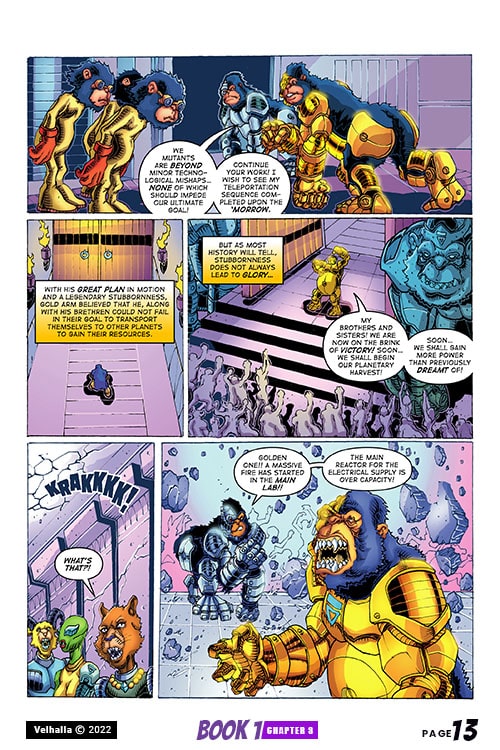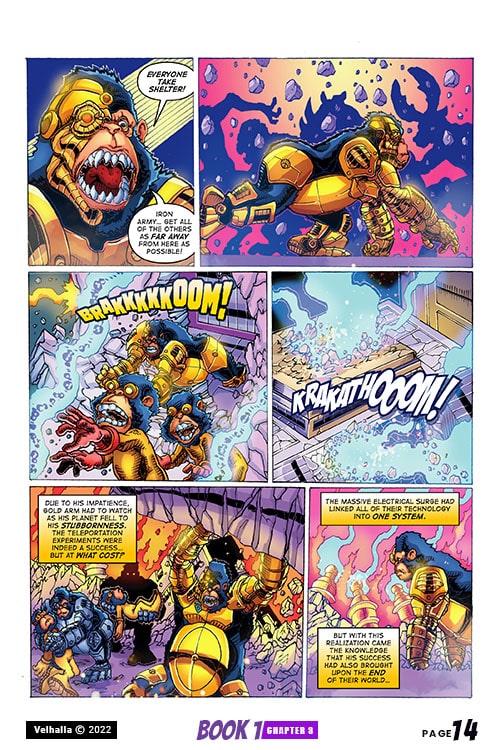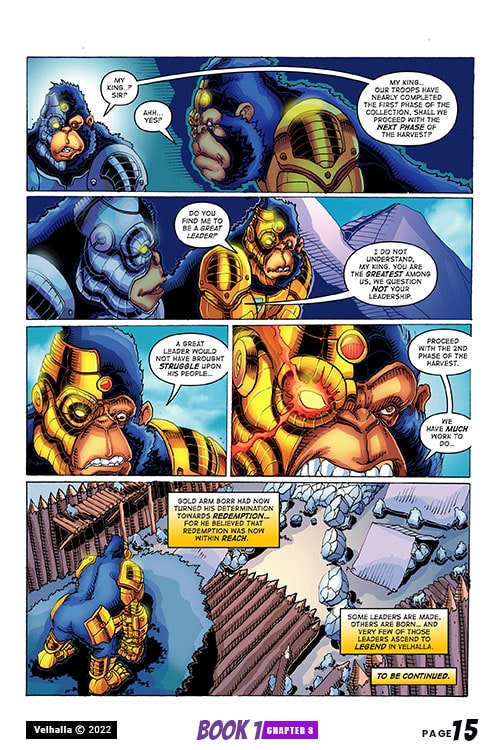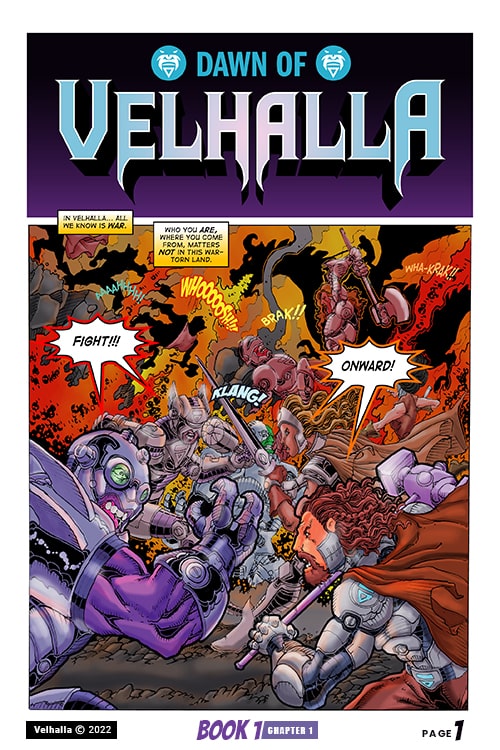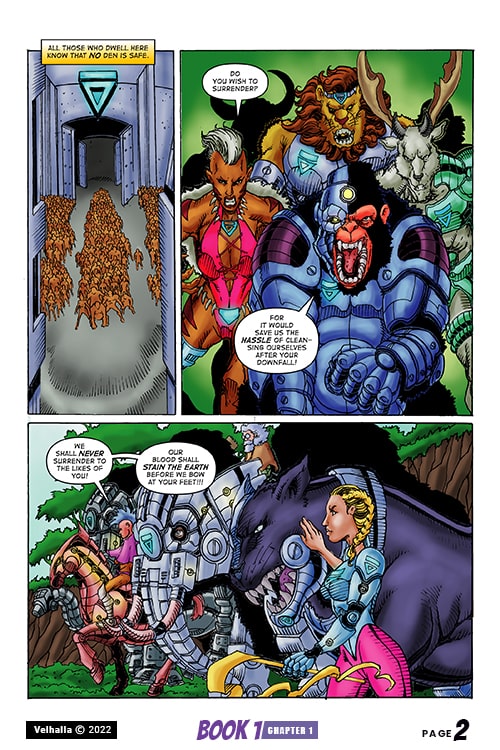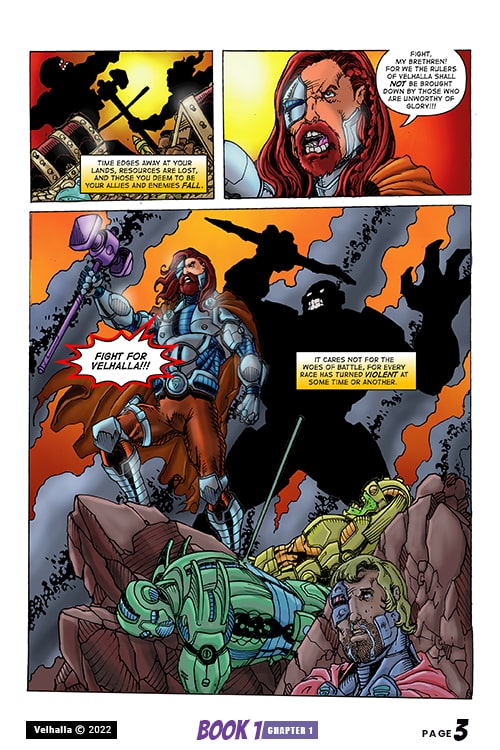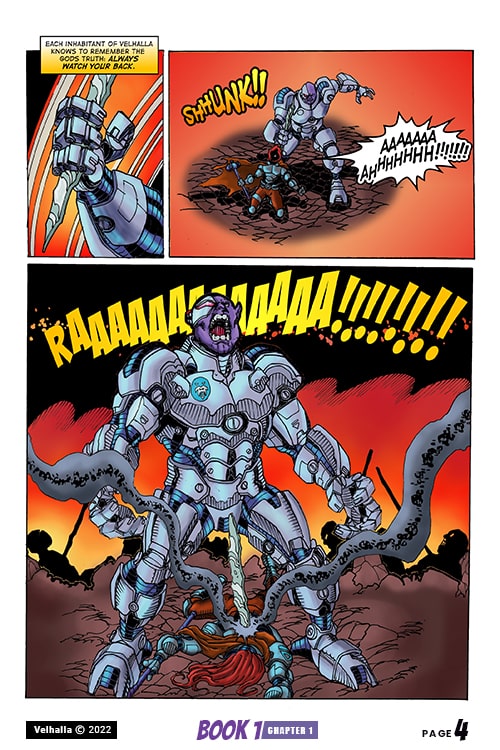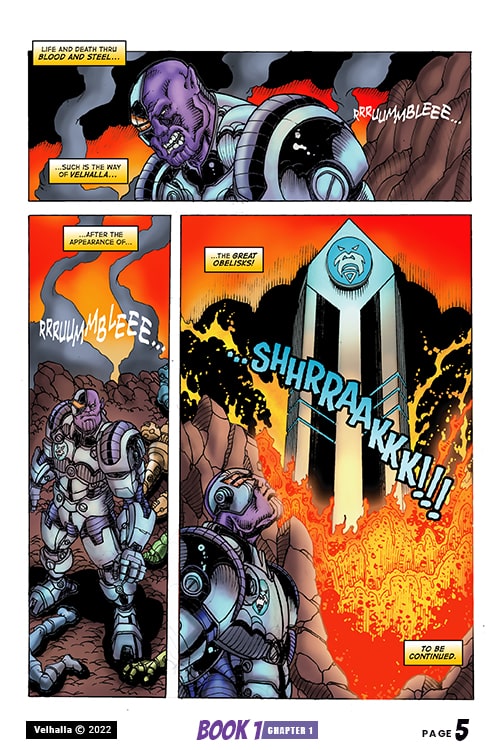 Within these pages lie stories of ScarQuest's brave heroes, epic battles between friend and foe, and how ScarQuest came to be. Read them well…for they may also unlock great fortune and the many secrets that dwell within the world of ScarQuest.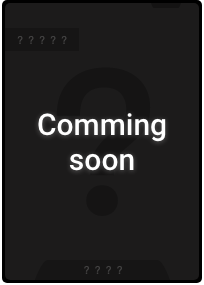 The player can redeem a silver card when every page within a chapter is collected.
The silver card can be used to redeem a unique in-game skin or collected to redeem into a gold card.
The redeemed silver card will be burned upon redemption.