Engineering Gamefi Builds & Battle Features in ScarQuest
ScarQuest releases the next DEV update as we move closer to the full game release!
July has come and gone, and the ScarQuest DEVs are back with another development update! In this update, the DEVs have some important news on the NFT Airdrop from last month including info on the new airdrop system that will provide smoother transactions (1:09 – 5:49). You will also see an in-depth sneak peak on how the combat scenes and the battleground arrangements are being created and the VFX design for the in game battle scenes (5:50 – 15:55).
The DEVs have also made some major progress with the building and harvesting functions of the game (15:56 – 20:22) along with a few surprise changes to the PFP NFTs  (20:23 – 24:14). As always, the DEVs art production continues to bring creativity to the world of ScarQuest with new and improved character designs and artistic attention to detail in their land design (24:15 – 31:09) As we draw closer to the release of the full game, the DEVs are taking things step by step to give the ScarQuest community exceptional game play. Part of those next steps include updates to the battle design of the game, how the resource harvesting will play out, and the highly anticipated land exchange program that will allow players to combine purchased land (31:10).
ScarQuest Official Youtube Channel
Follow the official ScarQuest YouTube channel  so you don't miss out on any of our monthly development updates, tutorials, contests, and more!  
SUBSCRIBE NOW
Roadmap
Download the detailed roadmap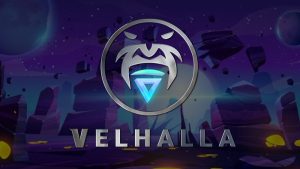 Connect Wallet WELCOME TO ScarQuest (formerly known as Velhalla) Velhalla is a metaverse unlike any other out there on the market. It will allow its
Read More »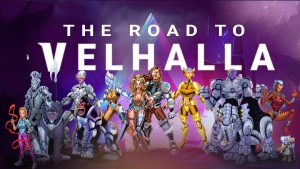 Connect Wallet THE ROAD TO ScarQuest (formerly known as Velhalla) With the release of this detailed road map, Velhalla, The Velas-Based Action MetaVerse, is set
Read More »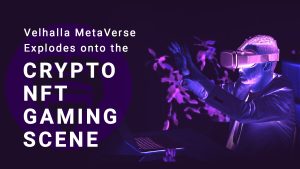 Connect Wallet ScarQuest (formerly known as Velhalla) MetaVerse Explodes onto the Crypto NFT Gaming Scene Crypto gaming and NFTs are fast becoming the biggest sectors
Read More »